AWAKE THE DREAMER
Swedish Melodic Post-Hardcore sensation Awake The Dreamer have reached a global critical acclaim in the world of Alternative Metal/Rock since they formed in late 2015. A band consisting of school-mates, childhood friends and cousins, took their musical wizardery to the next level in 2017 when they presented 'Vigilant' to the world of Metalcore via Dreambound.
After the recent success with the songs "Believe" in 2018 and the collaboration with Adept's Robert Ljung in "Vigilant" ( back in 2017). On 20th of September 2019 the debut album 'Damaged Souls' was finally released via Germany based record label Arising Empire.
The album includes the singles "Atmosphere" featuring Japanese Metalcore outfit Crystal Lake's frontman Ryo Kinoshita, "Your Mind" and "Far Away" presenting a diverse, new and interesting style of modern catchy mix between Post-Hardcore and Metalcore.
Despite the band's late formation, Awake The Dreamer led by frontman and vocalist Max Andrén and Bassist/Vocalist Benjamin Turesson have already been touring across Scandinavia, Europe, UK and Asia multiple times. Sharing stages and with some of the biggest names in the scene including Northlane, Adept, Crystal Lake, Betraying The Martyrs and more.
Awake The Dreamer is:
Max Andrén – Vocals
Victor Sandberg – Guitar
Awake The Dreamer tour dates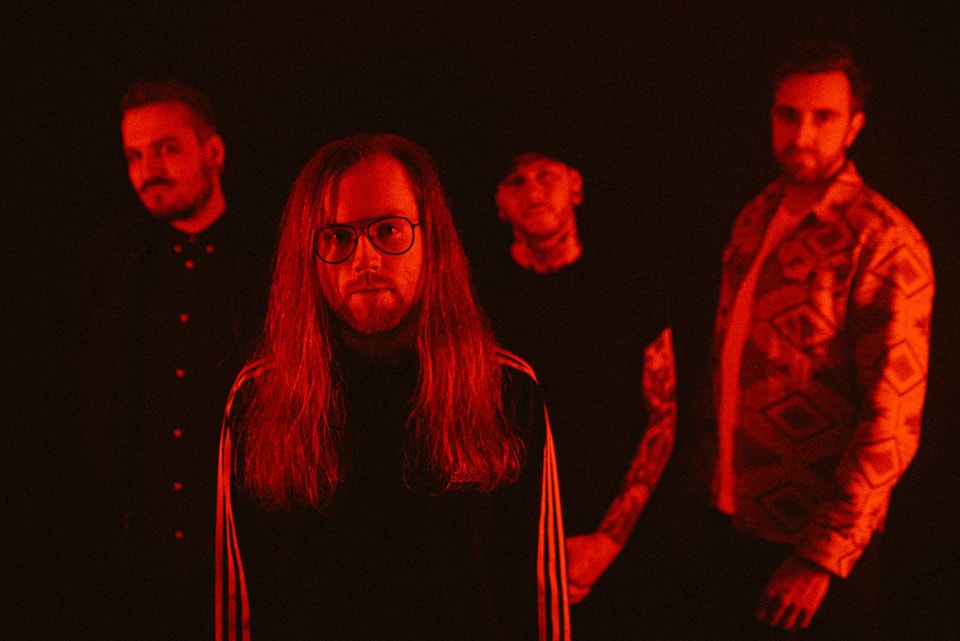 www.awake-apparel.com | Stockholm, Sweden

Facebook


Instagram


Youtube


Spotify

TYPE OF REPRESENTATION
Management & Booking
AREA OF REPRESENTATION
Worldwide
AGENT
stoffe@high5ive.se
LATEST RELEASE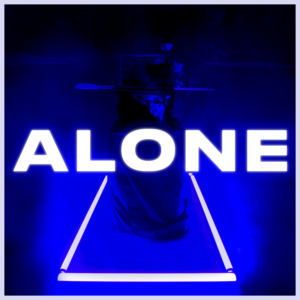 'Alone' single | Release date: 2022-05-13 (Arising Empire)
FEATURED
https://www.youtube.com/watch?v=da4f5Cb5EwAhttps://www.youtube.com/watch?v=3a5uc8f58UE